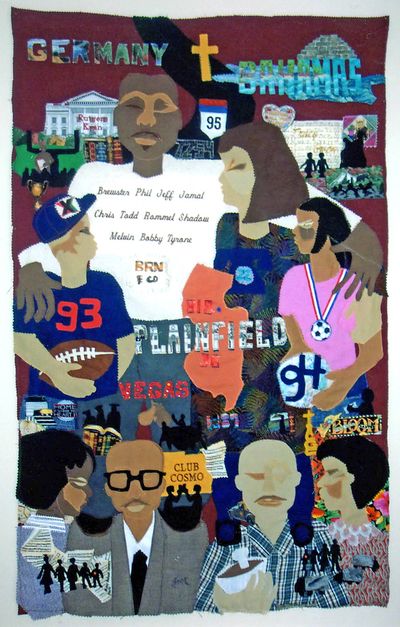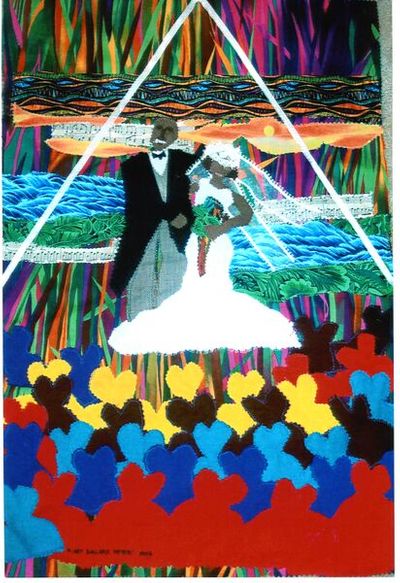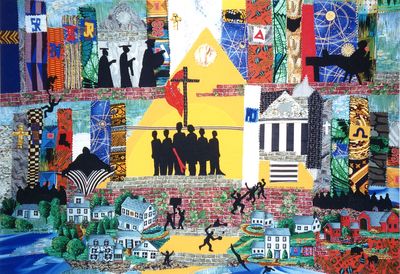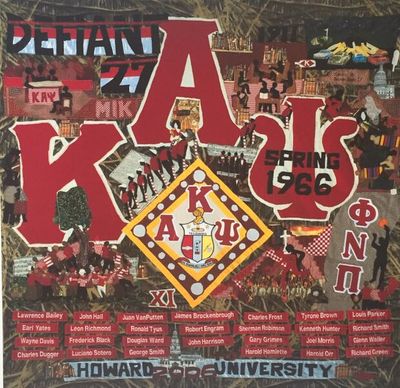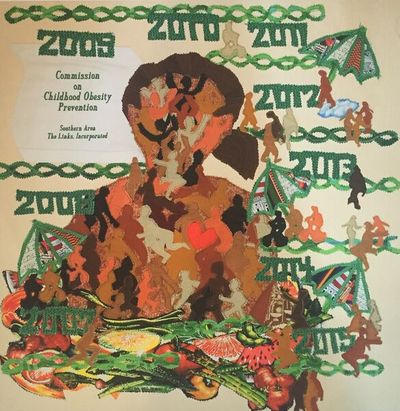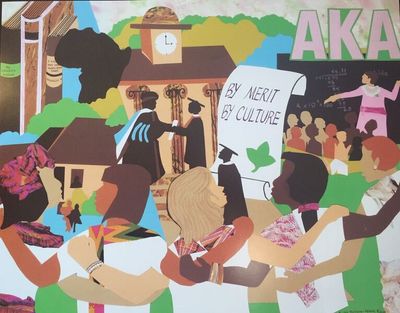 Hover over each image to see the text, and Click to enlarge each image.
Bring your vision to life with a personal appliqué commissioned by K. Joy Ballard Peters. She will create an appliqué specifically for you that reflects your ideas and experiences. If you have a specific theme, family history, personal story, or business history that you would like creatively portrayed in appliqué form, consider engaging K. Joy for an artistic rendering.
Contact K. Joy directly to discuss your needs and ideas at njoysart@aol.com or call 404.402.6764.
The examples above will give you an idea of the kinds of commissions she can create.